HOHNER AUTOMATION S.L.
With 40 years of experience, HOHNER AUTOMATION, the sole Spanish optical encoders manufacturer, from its headquarters based in Breda (near Barcelona), designs, manufactures, commercialize and supports its customers in the development of industrial automation projects.
Our own departments of optical, mechanical and electronic manufacturing allow us to offer to our customers free engineering services with maximum efficacy and fast delivery time. 
It is our flexibility and adaptability, coupled with our ethos of engineering, manufacturing excellence and quality concern, which has placed HOHNER AUTOMATION at the forefront of the best encoders manufacturers in the world.
Contact us at:
BARCELONA
C/ Dolors Bassa, 3 PI Cal Batlle
17400 Breda (Girona) - Spain
+34 972 160 017
FRANKFURT
Hainstraße, 50
63526 Erlensee - Deutschland
+49 171 988 5201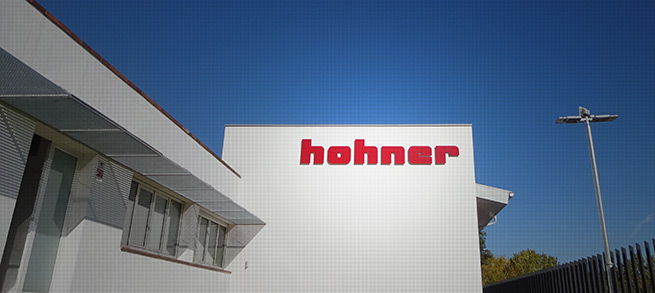 Product Range
Incremental Optical Encoders
Absolute Optical Encoders
Absolute Magnetic Encoders
Linear Measurement
Accessories